Training Delivery Formats
Live, Virtual, On-Demand & Blended Delivery Options
Atlanta Training Group delivers training exactly the way you need it.
Choose Your Delivery Method.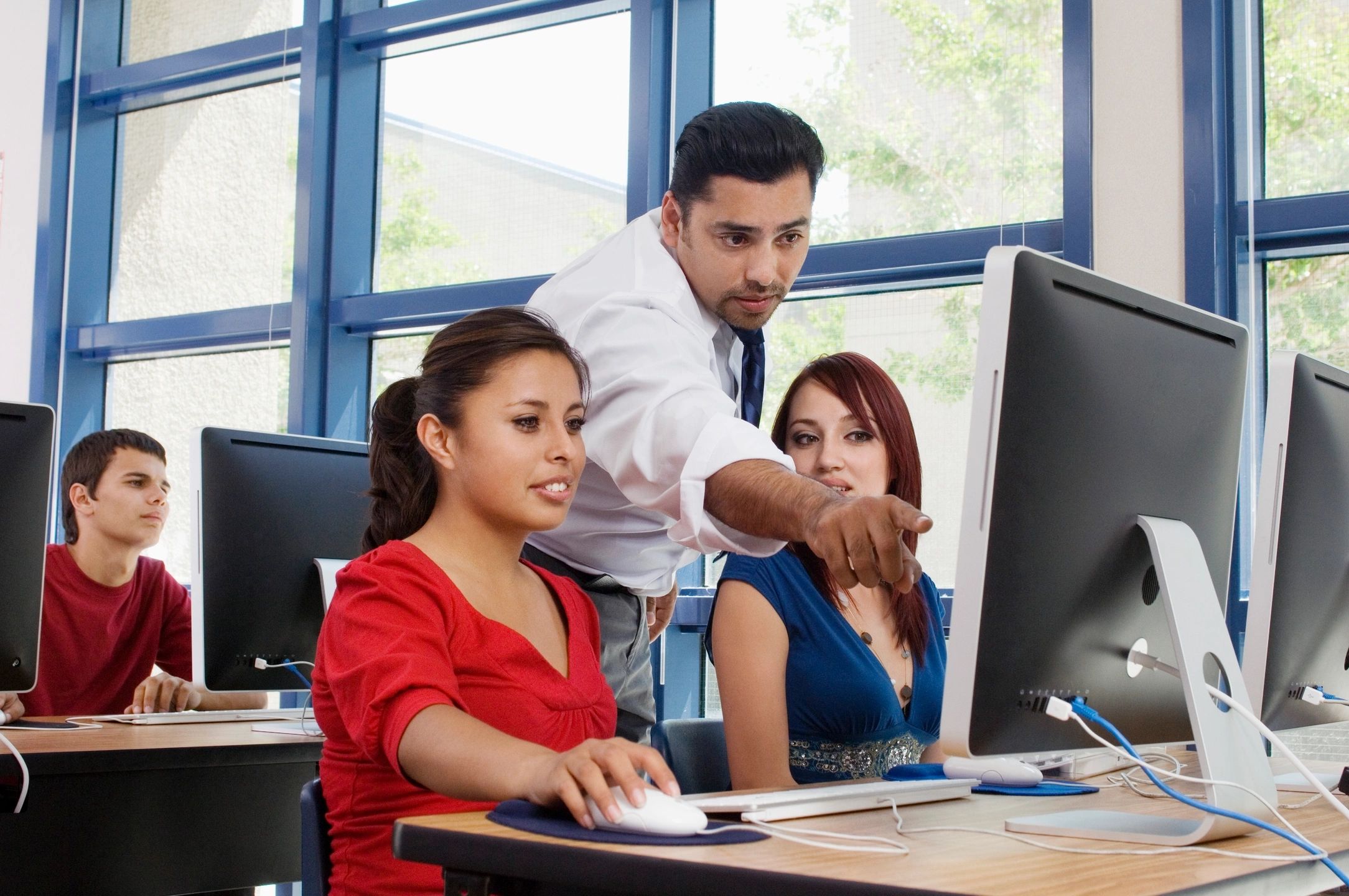 Train-the-Trainer Workshops
ATG's advanced training techniques and professional train-the-trainer workshops are the easiest and most efficient way to get your skilled experts up-to-speed. Our train-the-trainer development services allows us to do the heavy lifting for you by:
Have an upcoming training requirement? FOR A FAST QUOTE, email our training advisors at: [email protected].