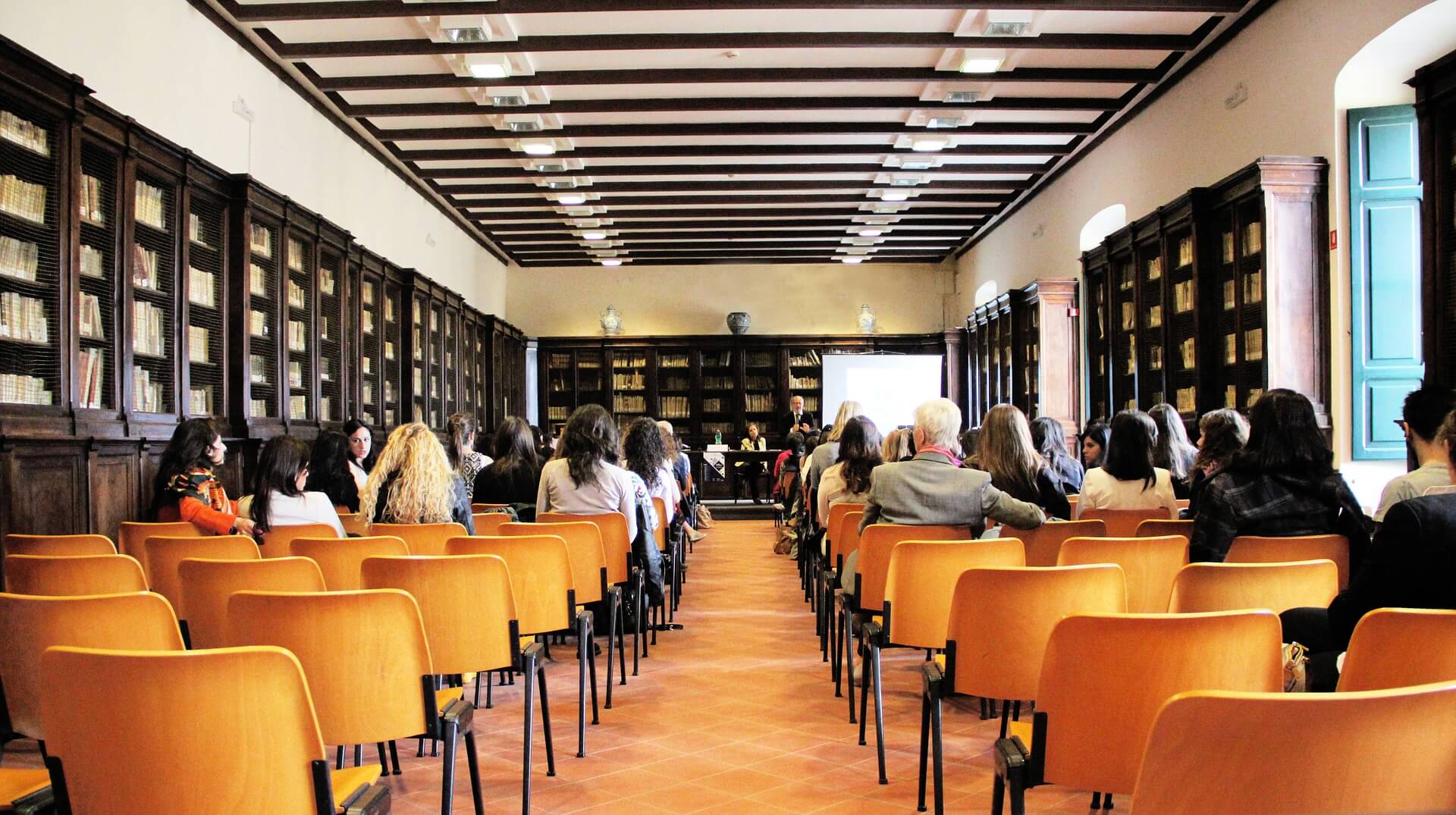 High-Impact Learning. Employee Performance Solutions.
ATG brings a strategic training approach that aligns our client's business needs with the right training solution.
ATG consultants are leaders in corporate training development and delivery solutions. Based in Atlanta since 2007, we are a passionate group of instructional designers, eLearning programmers, and graphic design artists that love what we do and believe that organizational training is not an option, but a matter of survival. Atlanta Training Group will support you throughout the full life-cycle of the training process. We provide the highest level of professional consultancy, service, and great value with creativity and innovation.
ASSESSMENT & PLANNING
We meet with leadership to discuss, review, and assess the current state of learning and to develop a strategic plan that supports and outlines the transformation process from current state to the desired future state. Once internal/external analysis is complete, ATG blueprints the design and execution process to deliver the right training solution in the right format across the entire spectrum of the client enterprise.
DESIGN & EXECUTION
We leverage the industry standard ADDIE methodology to analyze, design, develop, implement, and evaluate successful global training programs. Our approach to training is founded upon scientifically tested methodologies that support adult learning theories and training best practices proven to increase learner retention and improve employee performance.
FULL SUPPORT
Atlanta Training Group provides tracking and performance evaluation of all aspects of the training experience, including: mastery skill assessment at the course and program level, training facilitation assessment, and post training assessment and evaluation. Training evaluation is just as important to us as it is to our clients.
Providing the highest level of professional service and great value with creativity and innovation–on time and on budget.
Curriculum Development Services
Top-quality curriculum that blends eLearning, instructor-led training and virtual classroom training to meet your specific business needs and course work goals.
Needs Analysis & Evaluation
Gauge the competitive readiness of your workforce and determine the training requirements that will ensure your achieve your business goals.
Flexible, cost-effective support to your in-house training staff. Whether for a single project or for a long-term engagement, our highly qualified training professionals integrate quickly and seamlessly into your operations.
Custom Content Development
Our custom content development service leverages input from your subject matter experts to develop custom, proprietary content that meet your organization's unique training and development needs --- particularly in industries providing custom software application training, or government compliance training opportunities.
Learning Management System (LMS)
Deliver information to employees, partners, customers, suppliers and resellers anytime, anywhere. LMS that allow you to track, execute, measure and manage your learning initiatives to ensure you meet organizational objectives.
Training Delivery & Facilitation
We provide highly-qualified training personnel to conduct on-site classroom instruction, as well as teaching exercises to better equip your training staff. By developing your staff's skills, you empower the entire organization to achieve measurable results and attain goals while improving the bottom line.
Organizations We Have Served